Our Channel Partner Program
Our program is designed to help channel partners capitalize on the fast-growing packaging market. We view our partners as an extension of our team, playing a key role in the go-to-market strategy and the overall success of our company. Lead-sharing, product information and technical sales training are among the many benefits of this program, designed to give MDI's channel partners a distinct sales advantage in the marketplace. 
Sales and Support
Access Knowledgeable Channel Managers
Prototypes
Quotes
Product & Application Training
Leads, Referrals & Joint Sales Calls
Marketing
Access to Marketing tools and Professionals
Product Images & Content
Templated Sell Sheets
One-on-One Marketing Support
Lead Generation Campaigns
A Launchpad for Growth
The resources, programs, and tools we offer help you train your team, build innovative solutions, differentiate in the marketplace, and connect with customers.
What Resellers Have to Say
Chris Creasman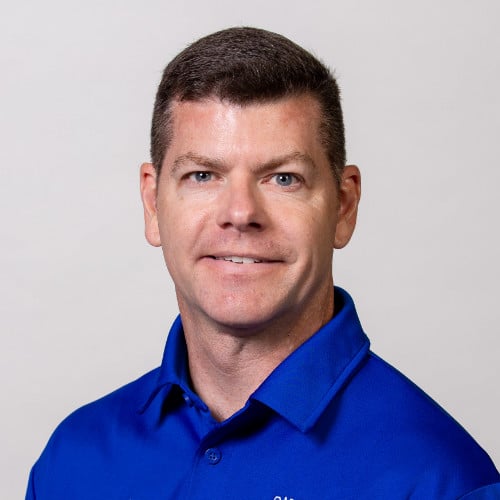 Chris Creasman
"From sales to customer service, the people at MDI are very willing to work with you and respond quickly."
Laura, Marketing Manager, Rapid Packaging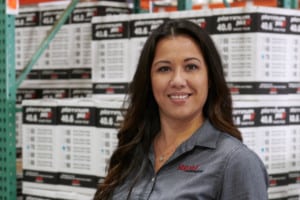 Laura, Marketing Manager, Rapid Packaging
"I definitely like the easy to download product images, customizable sell sheets & brochures that MDI is producing. Hands down the robust library of product images was the biggest time saver for me."
Dan Schultze, Packnet Ltd.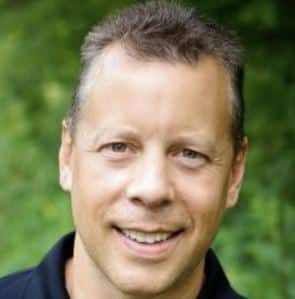 Dan Schultze, Packnet Ltd.
"Working with MDI is a win. We appreciate their responsiveness, prototypes, labor force and mission."